Reading Time:
3
minutes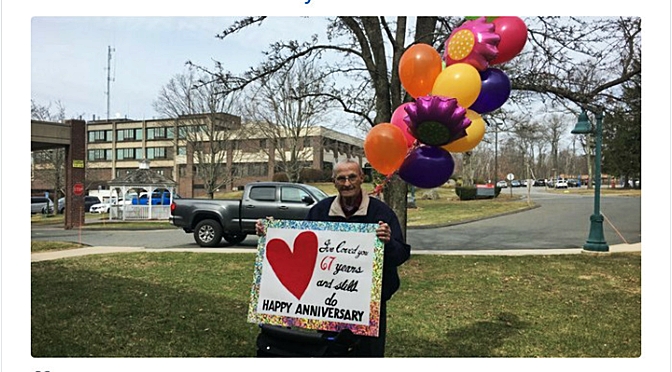 Coronavirus has spread the shockwaves of fear around the world. Death rate keeps rising globally and many countries are already on the lock down. Every day appears to bring breaking news that is greater than the day before. In these times, it's hard to stay positive. But, like with other natural accidents, crisis and risks to public safety, there are hopes for a brighter future.
Amid crisis, there are still people out there, who are trying to help others and make life easier for them in these difficult times. And it makes me believe that humanity exists after all, because if you stop and see, life is beautiful! Here we have gathered some beautiful pictures from the pandemic, check it out!
1. My Local Chinese Restaurant Fed 100 People For Free Today. This Is What Community Is All About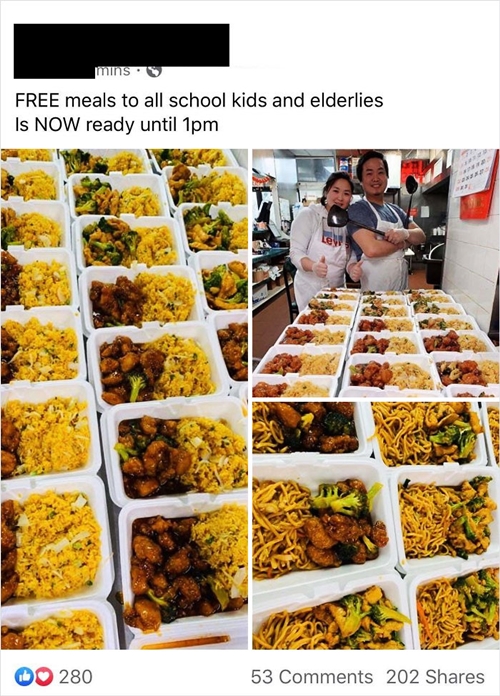 2. Husband And Wife On First Line Of Defense Against Coronavirus. Finally Meet For Couple Minutes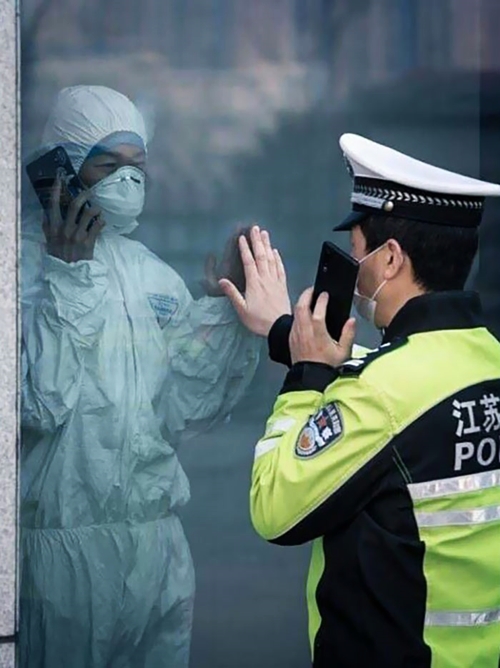 3. Stop Hoarding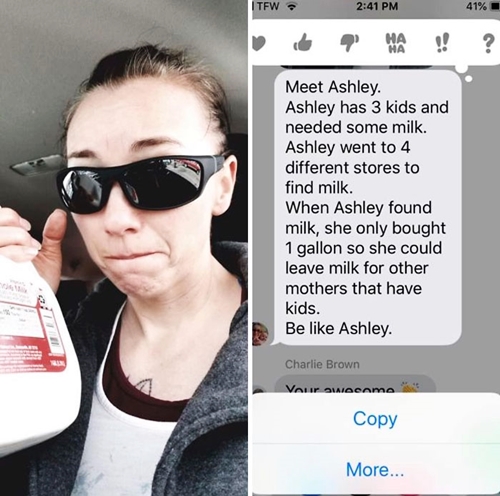 4. Husband Celebrates 67th Anniversary Outside Wife's Nursing Home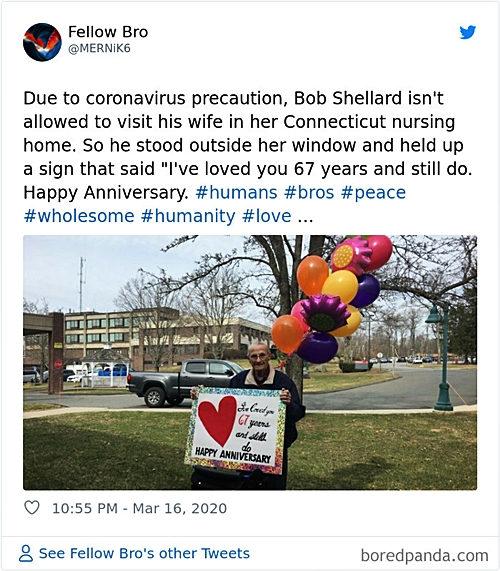 5. Distancing Solution In A Danish Supermarket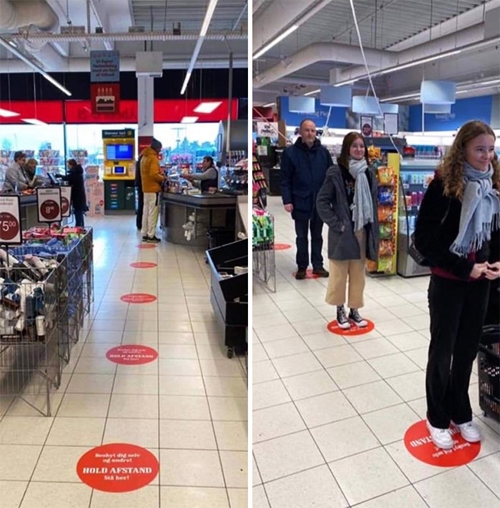 6. Lots Of Strange Things Happening In The World Lately. Adopted This Rescue Kitty Today To Help Make Both Our Lives Better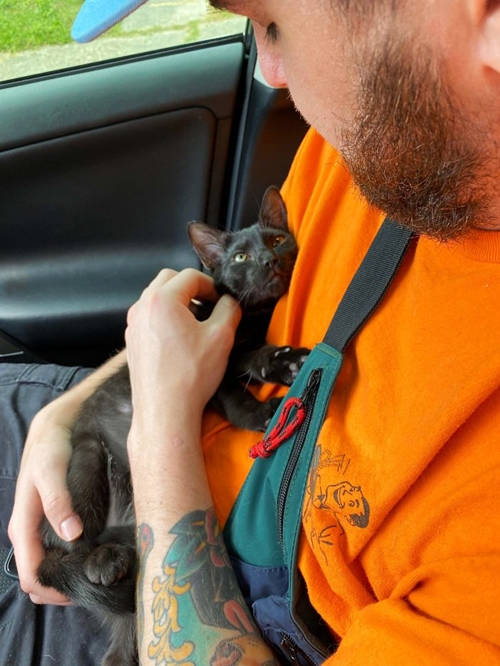 7. Granddaughter Telling Grandfather The News Of Her Engagement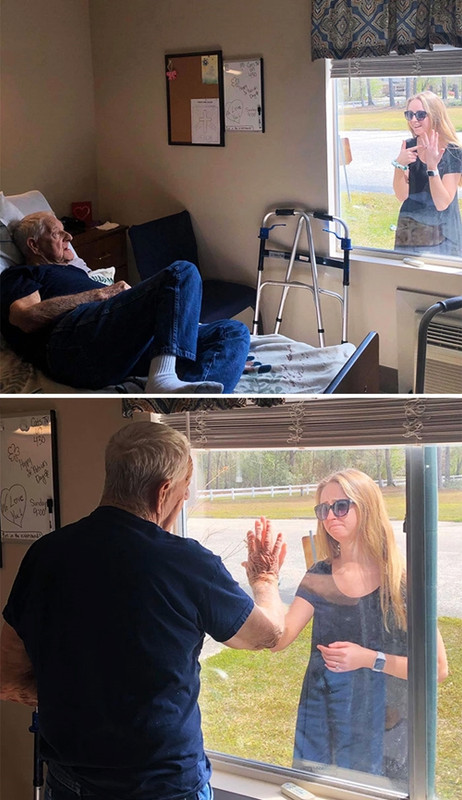 8. He Comes To Talk To His Dad Every Day Since The Nursing Home Is On Lockdown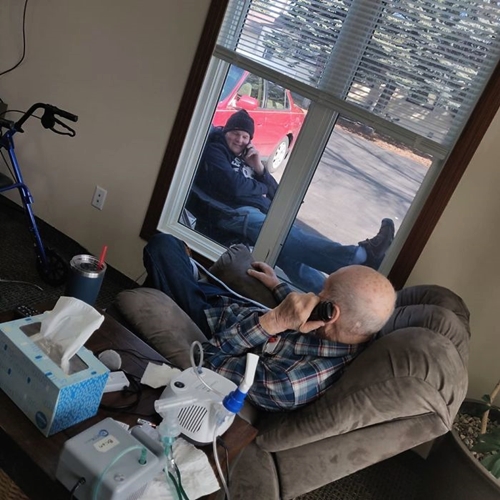 9. Someone With A Generous And Kind Heart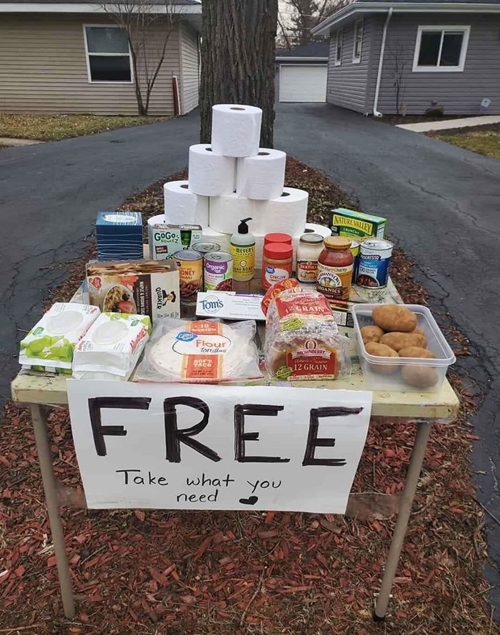 10. That's How You Do It!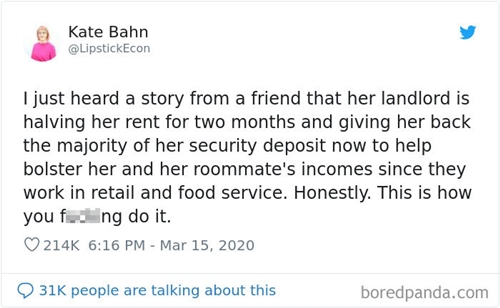 11. People of Turkey leave packages of food on the road for the poor and needy who are starving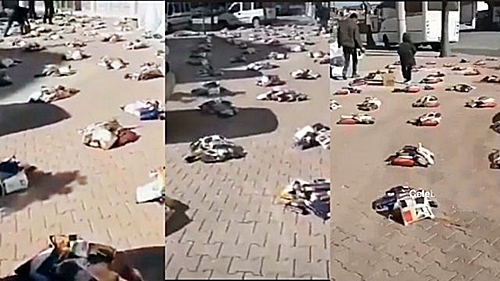 12. This 103 Year Old Iranian Women Beat The The Corona Virus And Was Allowed To Go Back Home! She's Holding A Piece Of Paper Saying "I Defeated The Corona Virus"