Reading Time:
< 1
minute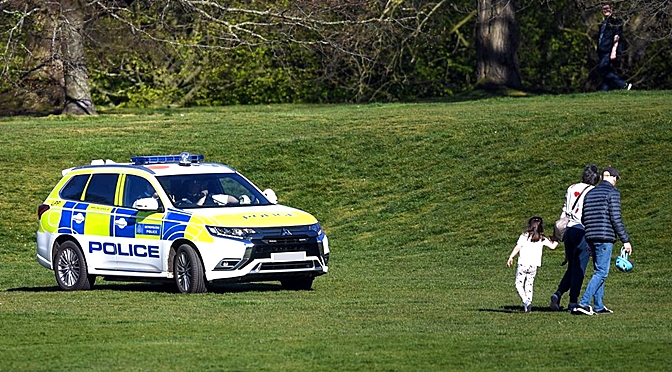 A man was stopped by police on Sunday travelling to Nottingham on the Motorway. When asked, why he was speeding and driving out of the city in coronavirus lockdown? He said, the bread was one pound cheaper in London.
The man was travelling along with his 2 kids from his home in Nottingham to London at 110 mph, when police pulled him over at junction 22 of the M1 northbound. Interestingly, the distance between the two cities is about 120 miles.
Police said the man was handed a fined for over speeding and the courts would decide the severity of the penalty. They gave him a second letter under the Health Protection Regulations 2020, which came with a fee of £ 60. It was enforced last month to give police powers to punish anyone not following lockdown restrictions.