Reading Time:
2
minutes
Giethoorn village is located in the northeastern Dutch province of Overijssel Netherlands. Described alternatively as "Venice of the North" or "Venice of the Netherlands" has a population over 2500. This delightful village was established near 1230. It came into spotlight after 1958, when the Dutch film maker Bert Haanstra made his famous comedy Fanfare there.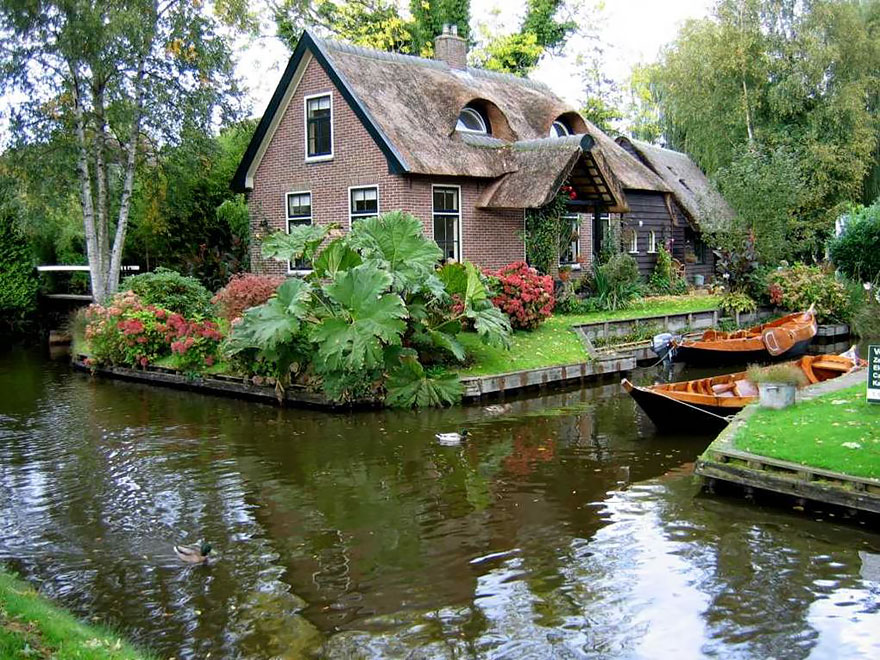 Giethoorn is a village with no roads or modern means of transport. It only has streams, bicycle trails and even 176 bridges. If visitors come to visit the spot, they have to leave their cars outside the village and move by foot or by boat.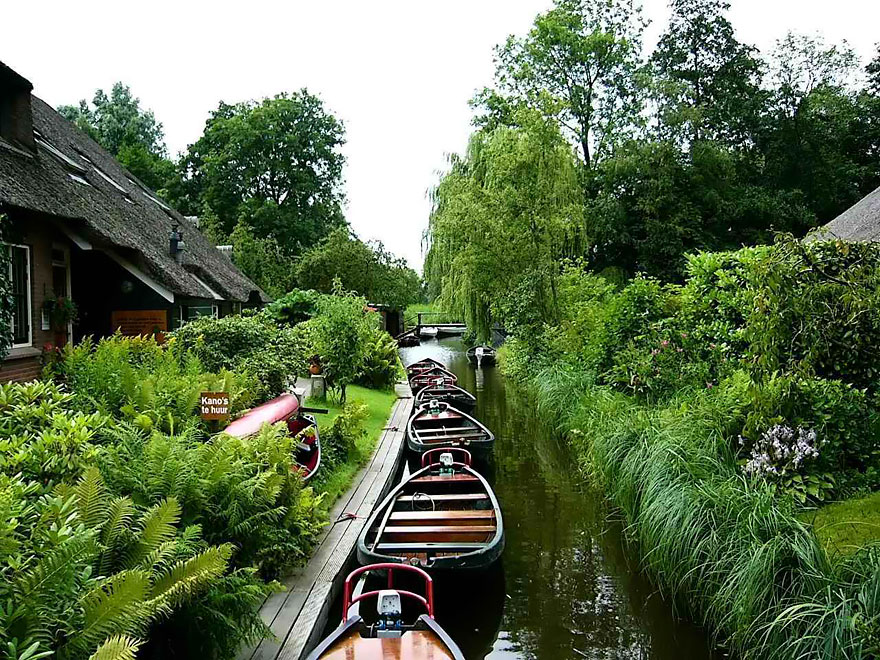 Giethoorn is such a special, quiet spot that even its website claims that "the loudest sound you can usually hear is the quaking of a duck or the noise created by certain birds". It's certainly a beautiful spot that feels like it's out of a storybook.