Reading Time:
< 1
minute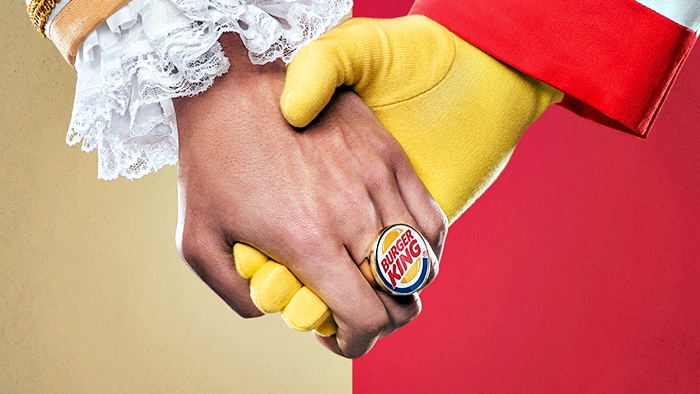 After Chicken Sandwich Wars 2019, it brings tears to our eyes to see the competitors give each other a friendly help rather than breaking each other down.
While McHappy Day has been Mcdonald's practice for years, a day where $2 from every Big Mac and signature burger deal supports the Children With Cancer Foundation, they've got a little extra drive this year. In order to further inspire people to join McDonald's in their endeavors, Burger King declared "Day Without Whoppers."
At 101 Burger King Argentina sites, consumers were told that they would not be able to buy a Whopper, but were advised to switch over to Mcdonald's Big Mac instead. And the Burger King himself went to purchase the Big Mac.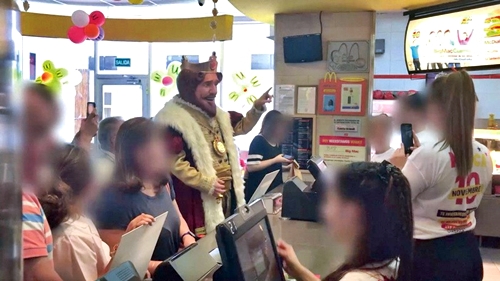 According to a graphic published by Burger King, describing the outcome of the promotion, it turns out to be a record McHappy Day, outselling 73,437 Big Macs last year.