Reading Time:
2
minutes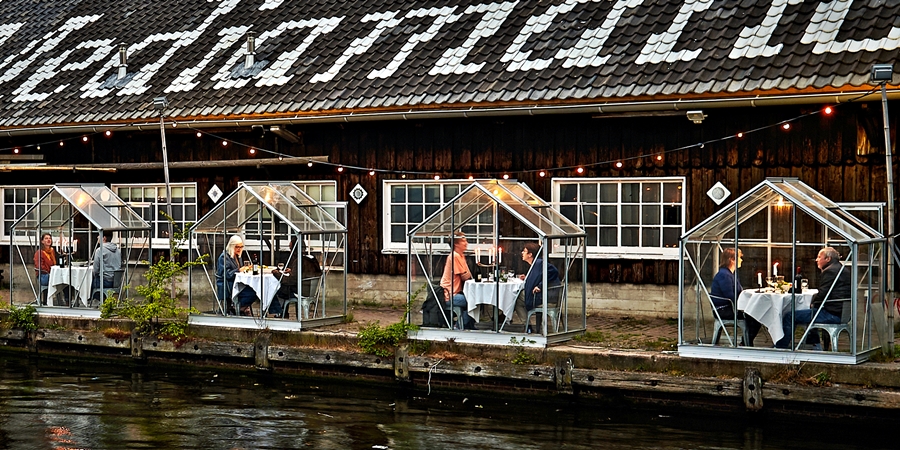 Missing dining in locked down? Well, it's your lucky day. This restaurant in the Amsterdam has found a quick fix for those who are missing cafes/restaurants during this epidemic. Mediamatic ETEN, Amsterdam's restaurant, serving a four course meal, served to visitors as they relax in their own private greenhouses pods called 'Serres Séparées' suitable for two.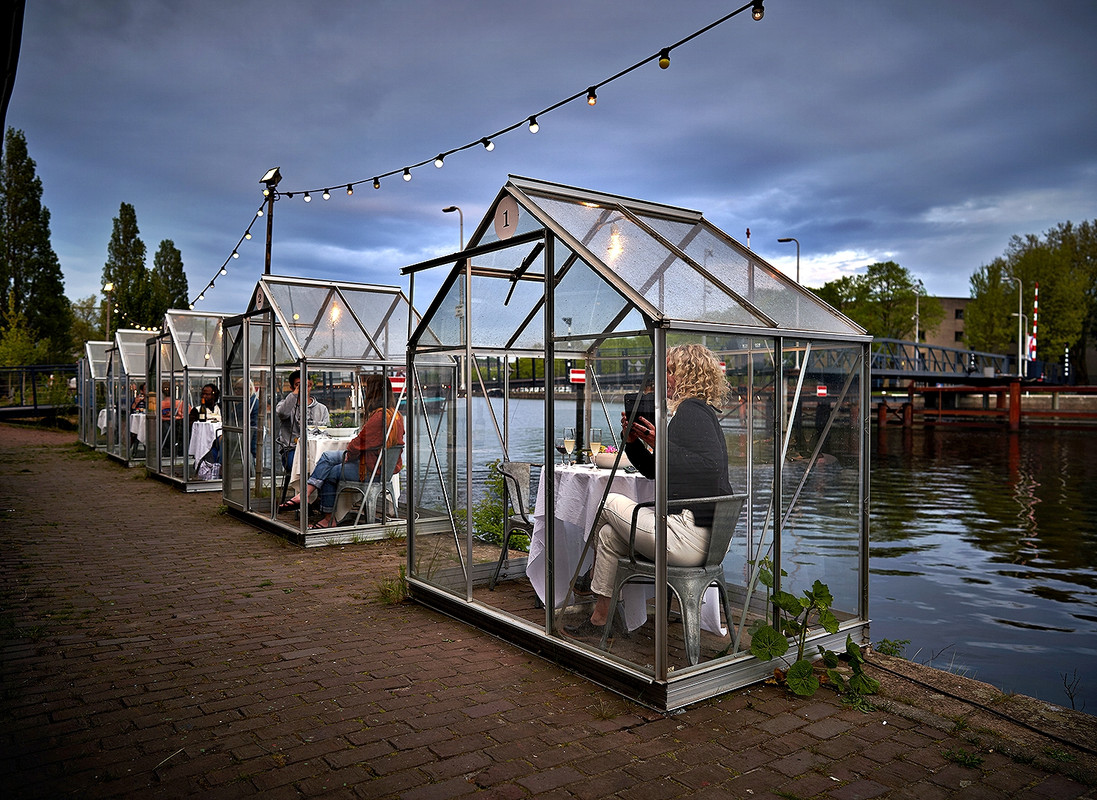 For now, the trial experience is only available to the families and staff mates, and all forthcoming reservations are sold out, according to the restaurant's website. Now, when other places begin to ease constraints on social distances, this kind of greenhouse dining might take off.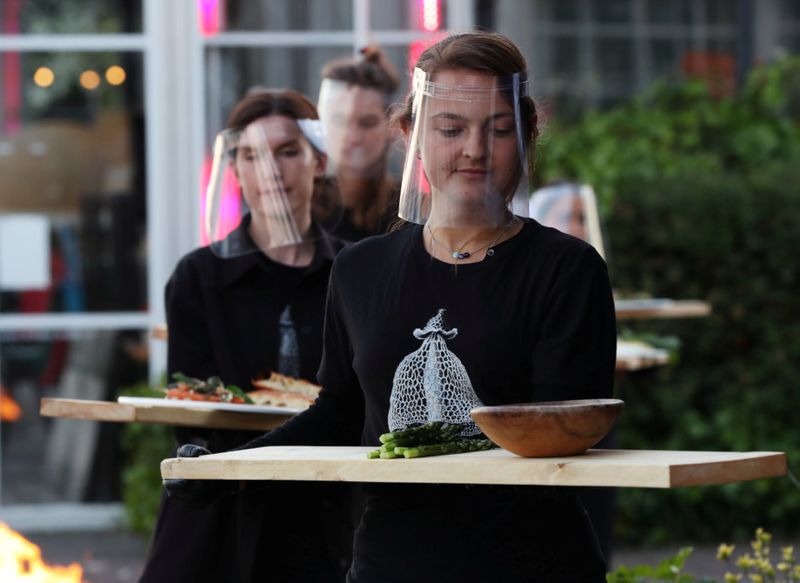 Waiters of the restaurants are wearing face shields and gloves, to minimize the spread of infections. On the other hand they are also using large boards to serve the food to their visitors in the greenhouse. In the meantime, more than half of the states are beginning to reopen in the West.