Reading Time:
2
minutes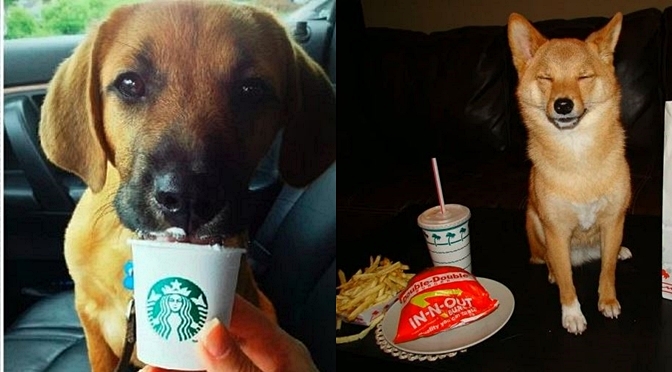 You may be curious what sort of pet-friendly restaurants are there that may even be selling exclusive things for your puppy. Ok, don't you worry, as there are lots of restaurants that appeal not just to you, but also to make sure that your little buddy will share everything with you when you're there. Quite a number of these eateries place the doggy foods on the line.
Starbucks
Starbucks has a puppuccino on their "secret menu." This is an espresso-sized paper cup full of whip cream. Some dogs are troubled out dairy, so your dog certainly shouldn't get one of these tasty treats every day, but it's nice for special occasions.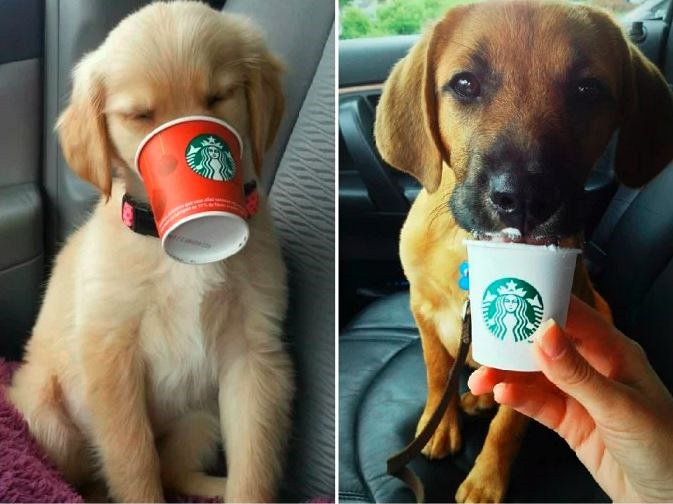 Tim Hortons
A coffee company in Canada and the United States, Tim Horton's presents a sugar-free doggy edition of their popular 'Timbits,' bite-sized doughnuts. They restrict you to one per canine buyer.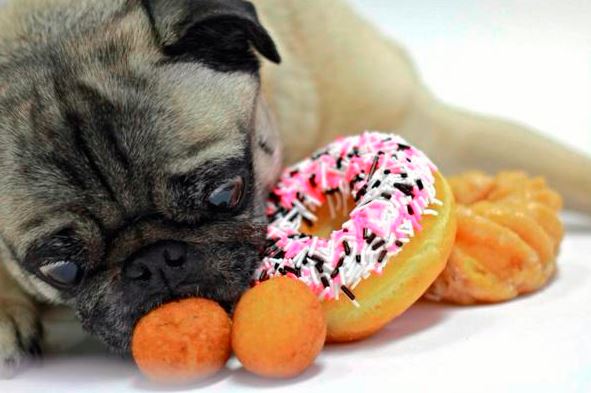 In 'N' Out
If you're fortunate enough to stay by the In 'N' Out, you can buy your dog a "pup patty," a simple hamburger patty with no salt, and place it in its own doggy basket for your best pal.