Reading Time:
2
minutes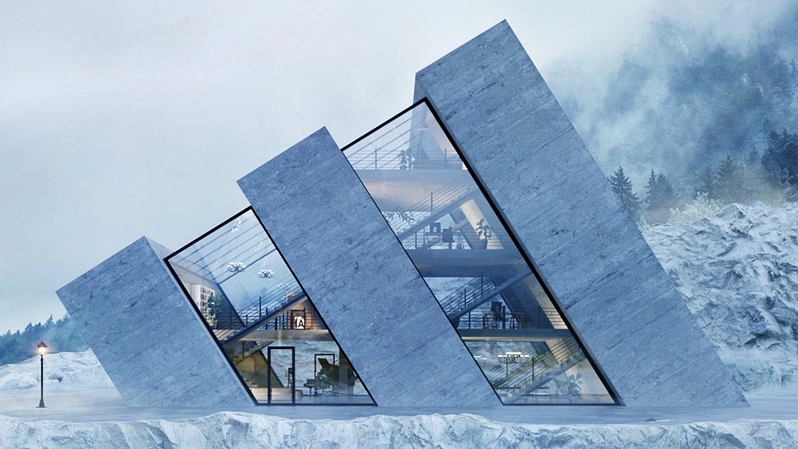 Architects never miss this opportunity to impress us with their complex and creative projects. Some display their creativity by producing unusual designs in the houses they design, whilst others illustrate never-before-seen exteriors.
The Polish artist Wamhouse Studio, created by Karina Wiciak, has launched a collection of photographs that turn well-known corporate logos into homes. Sunk every house in open environments, the show includes houses influenced by the logos of the sporting company Adidas and the Chevrolet, Renault and Mitsubishi car companies.
Logos, usually simple yet novel, turned out to be a great reference to absolutely superb architecture. The prototypes produced offer a whole new look to the logos that reflect the brands.
Chevrolet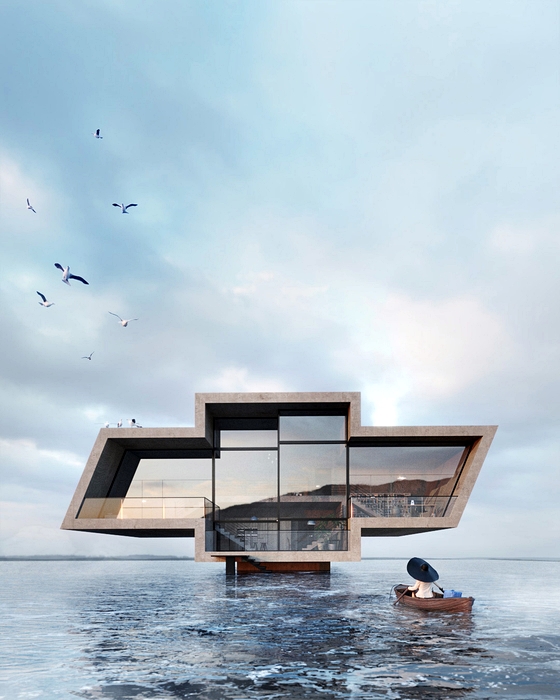 Mitsubishi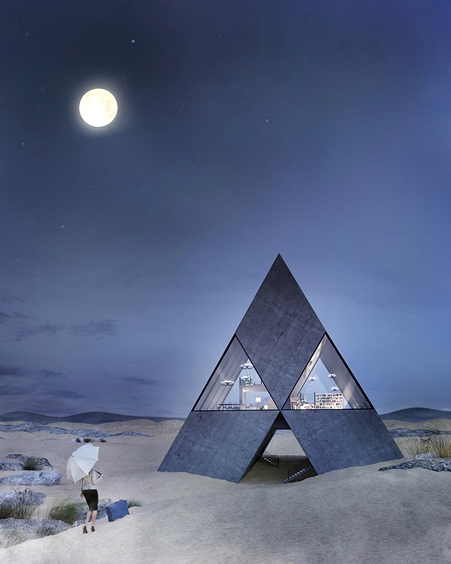 Renault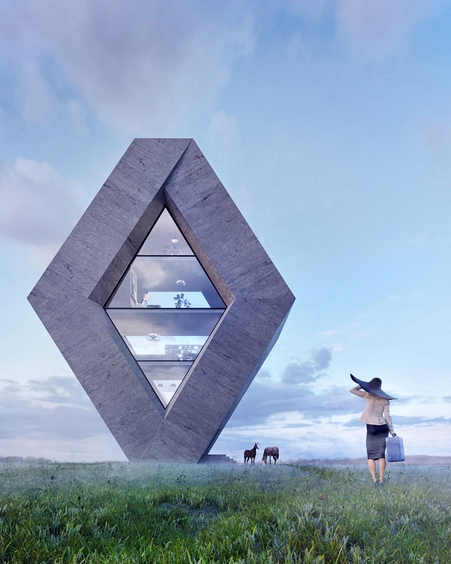 Adidas