Reading Time:
2
minutes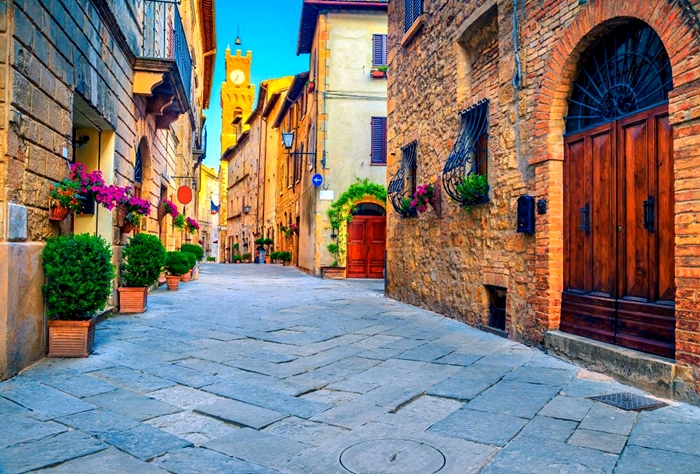 The historic town of Cinquefrondi in the southern region of Italy has seen a decrease in its population as young people move to the cities for education and employment and don't return. This has left a large number houses unoccupied. The global pandemic has put a stop to many travel activities, including the scramble to buy Italian homes at discount rates, but now that certain areas are recovering from limitations, the country's one dollar home extravaganza seems to be rising.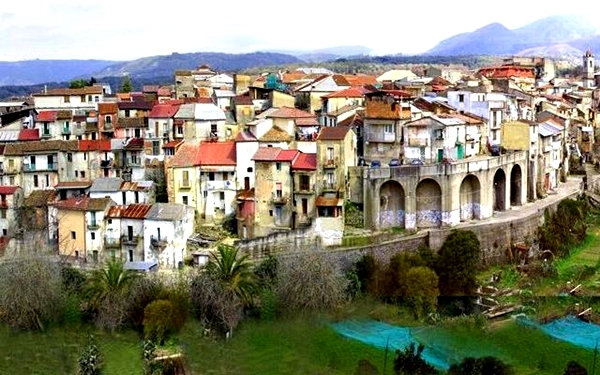 Before it turns into a completely abandoned place the town management has decided to take action and entice global audience by offering up the apartments for one euro only. The apartments need some upgrades and renovations. The houses are about 40-50 square meters wide, these are situated in the traditional old section of Cinquefrondi. Some of them also have a little balcony with a view. Cinquefrondi is a quiet, remote location unfamiliar to most Italians. Its old deserted areas are partly covered by lush greenery.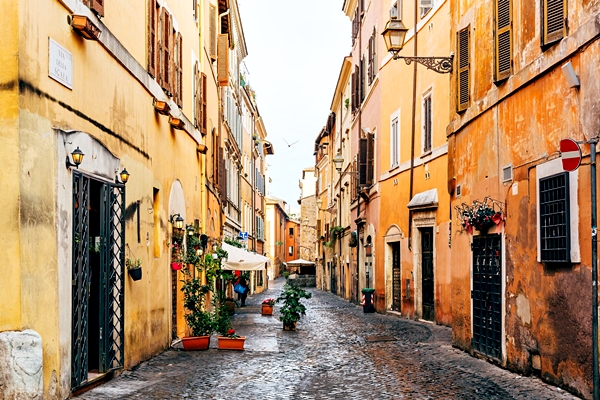 In order to avail the deal, one must complete the renovations within three years and pay an annual €250 policy insurance fee until the work is complete. Not completing the work within 3 years could lead to €20,000 fine. Cinquefrondi is an old and historic town. The city has recently undergone some upgrades to its infrastructure. Streets, parks, ancient fountains and even a church have been carefully restored and painted in rainbow colors. .