Reading Time:
2
minutes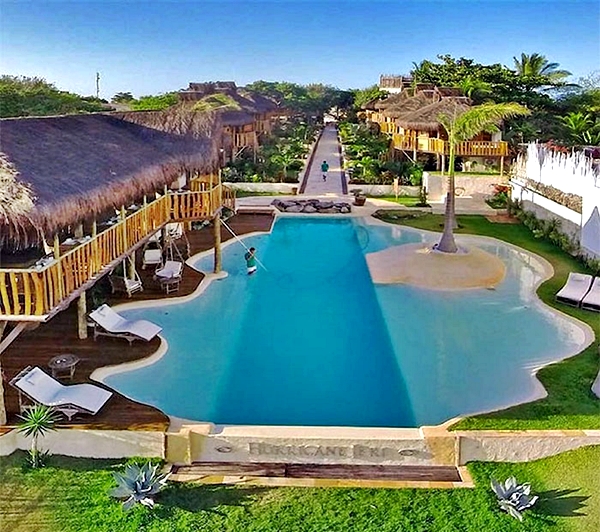 If you're not living near the sea or just can't travel this summer because of the COVID-19 limitations, there's another way to get your beach trip, take it to your own backyard.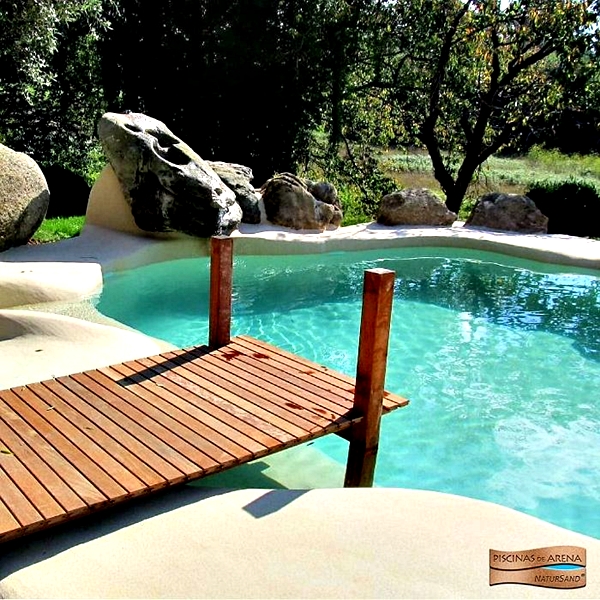 The Spanish company, Piscinas de Arena NaturSand, is offering just that. Hey, yeah, almost. Swimming pools of Arena NaturSand specializes in sand pools, personalized pools that are as close to real beaches as they get. And if people already have a pool of their own, the company can simply turn it into something straight out of the Mediterranean paradise.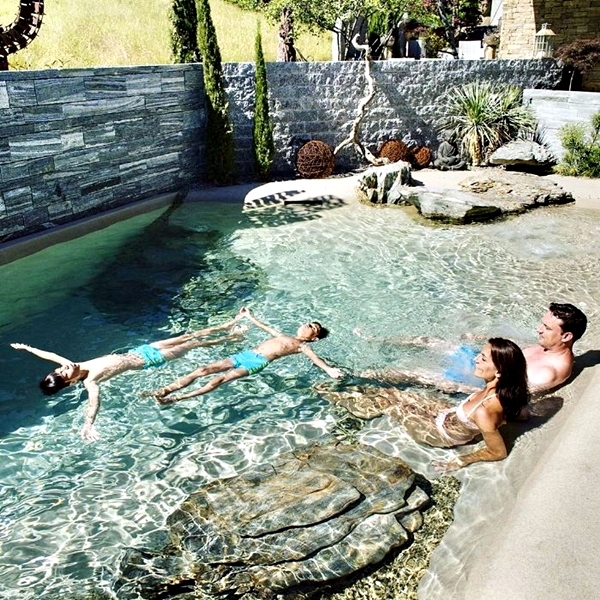 Their patented sand finish for the pools is grainy but firm. It is not composed of loose cement, it is fully fixed to the concrete surface of the swimming pool system with binding agents. However, it does not make it more difficult to maintain these pools than to maintain regular tile pools. Currently, the company operates only in Spain and Portugal, but it is available for the installation or renovation of swimming pools around the world. Its portfolio consists of more than 800 projects in more than 14 countries including the United States, Mexico, Argentina , Chile, Bolivia, Colombia and Brazil.