Reading Time:
2
minutes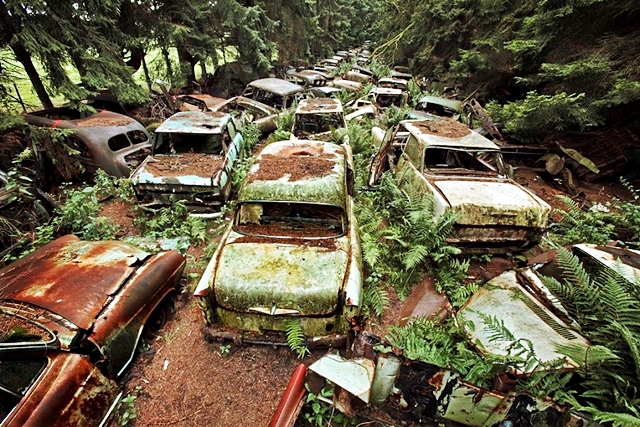 Such spooky photos are not the sight of "Walking Dead," they were supposedly shot at one of the biggest automobile junkyards in the country, Chatillion Car Graveyard, Belgium.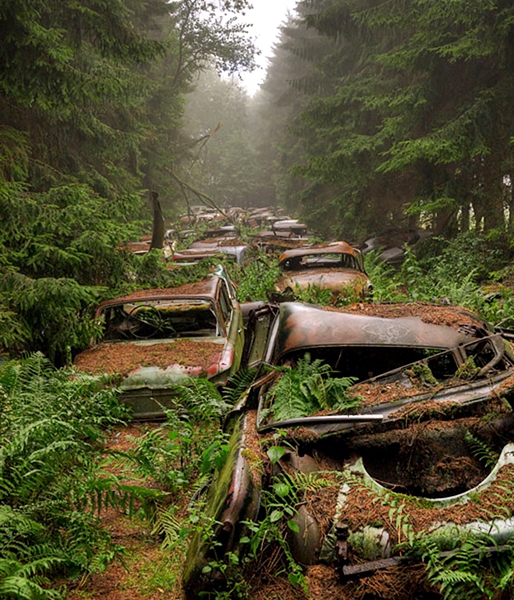 As per the urban legend, these antique vehicles were left behind by U.S. troops during the Second World War, who could not send them back to the U.S., so they wanted to conceal them in the forest before they could come back to pick them up. Locals counter by saying that this deserted place is simply an old car dump made after the Second World War.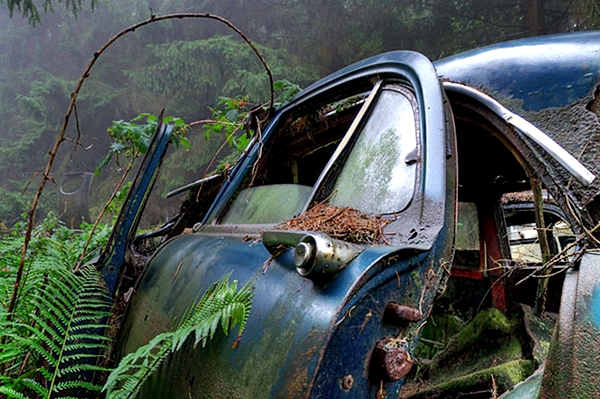 At one point, there were four car cemeteries in Chatillon, with as many as 500 cool cars left behind. Sadly, much of the vehicles were stolen or removed by residents to be used as scrap metal, and owing to environmental concerns, the frozen traffic jam was cleared in 2010.