Reading Time:
2
minutes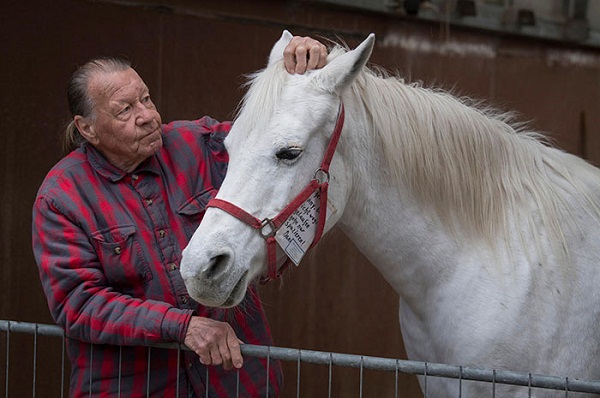 If you met a horse roaming around a city with no owner, you would possibly believe it was abandoned. But this is not the case with Jenny the horse.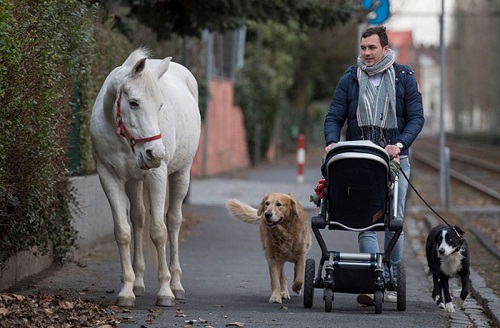 Jenny the horse has been wandering through the streets of Fechenheim a neighbourhood of Frankfurt, Germany every day for the past 14 years. Visitors are always shocked to see her, but locals clearly welcome her as she walks by.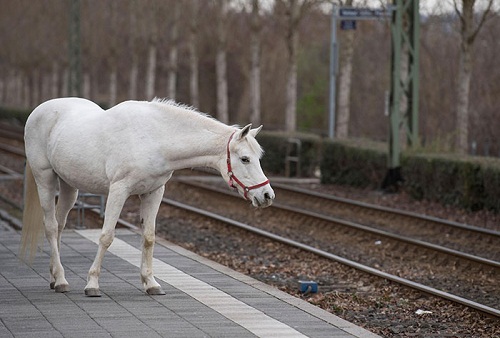 Jenny's trainer, 79-year-old Werner Weischedel, opens the stable doors to the 22-year-old mare every morning. He used to take her for a stroll around the city, but he's no longer able to do that. So Jenny walks by herself now.
Jenny wears a note reminding people she's not a runaway, just she's out for a stroll.
Police state that they've never had an altercation with her in 14 years. People love to hear about Jenny and her place in society. A Facebook user posted Jenny's Facebook article and in less than 2 days the post has been shared more than 250,000 times.