Reading Time:
3
minutes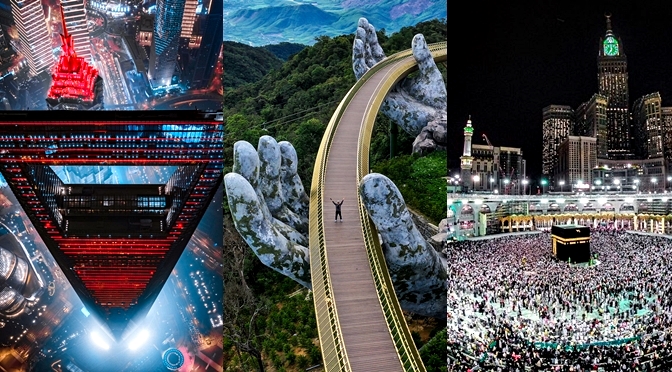 A total of 10,367 photographs were uploaded to the free-to-use Agora photography app, but only one photo was voted 'World's Best Photo of #Architecture2020' by the international community: congratulations to @trantuanviet, who captured an aerial shot of Vietnam's most iconic footbridge, featuring innovative architecture and breathtaking scenery.
Agora's new photo challenge asked its user community to take part with their finest photos of unusual and excellent architecture to win $1,000: an incentive to explore some of the most spectacular buildings the world has to offer.
The # Architecture2020 competition was started on March 10th on Agora, a smartphone app where artists, whether amateur or skilled, can take part in international photo competitions and promote their work to gain cash prizes (from $1,000 to $25,000) and worldwide recognition.
Agora's worldwide audience plays a significant role in the choosing of the winners of the Contest: all participants have the right to vote for the picture that struck them the most, to render the system inclusive so everybody will join, vote and win.
1. Winner: Golden Bridge
2. Mecca, Saudi Arabia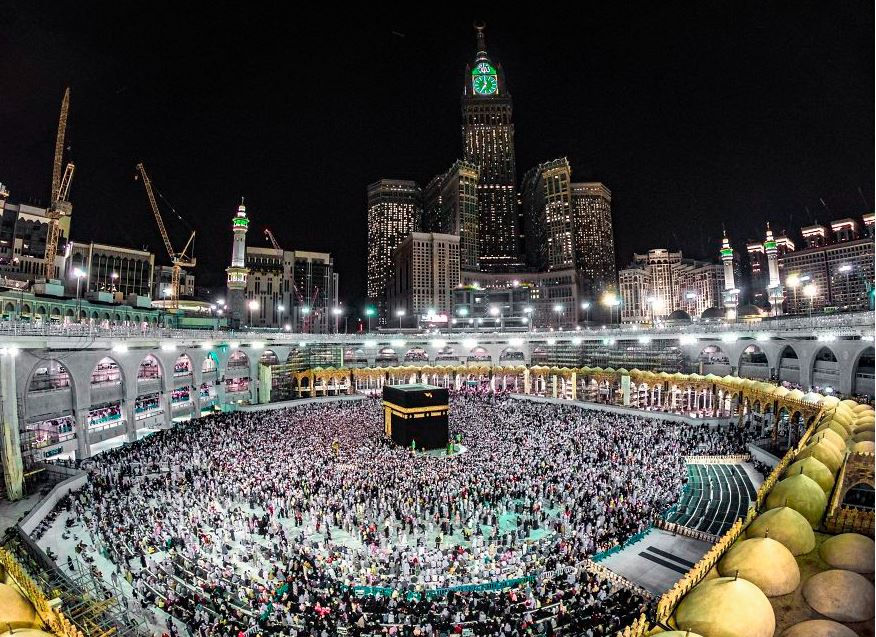 3. Shanghai, China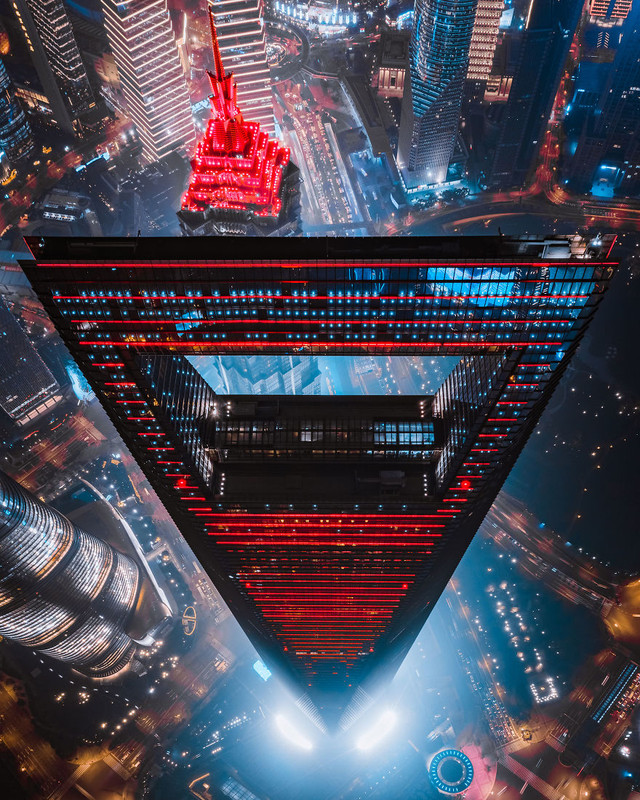 4. Urban Grid, Barcelona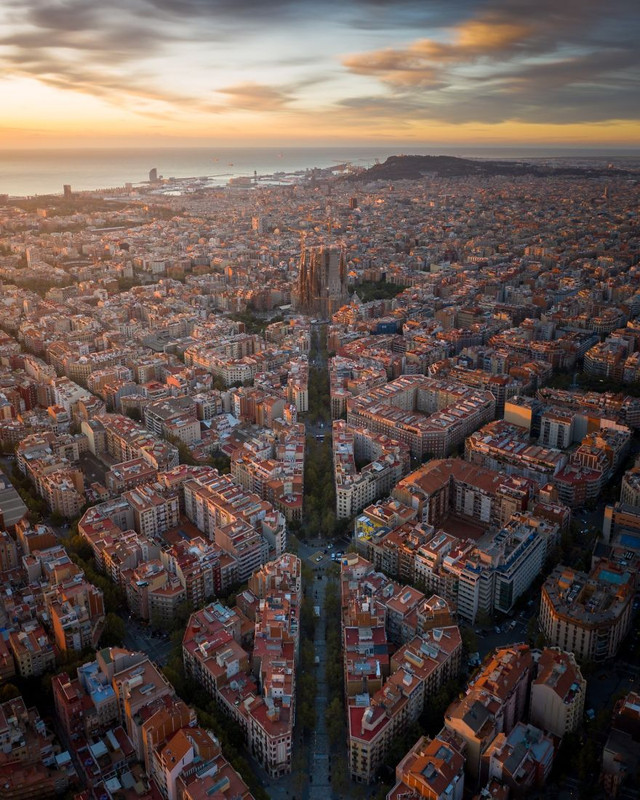 5. Castlemania!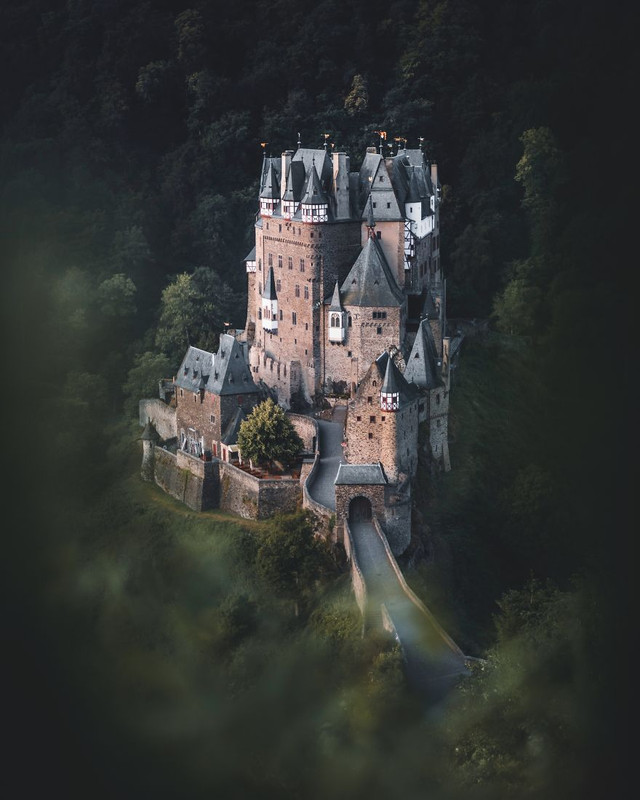 6. Milan, Italy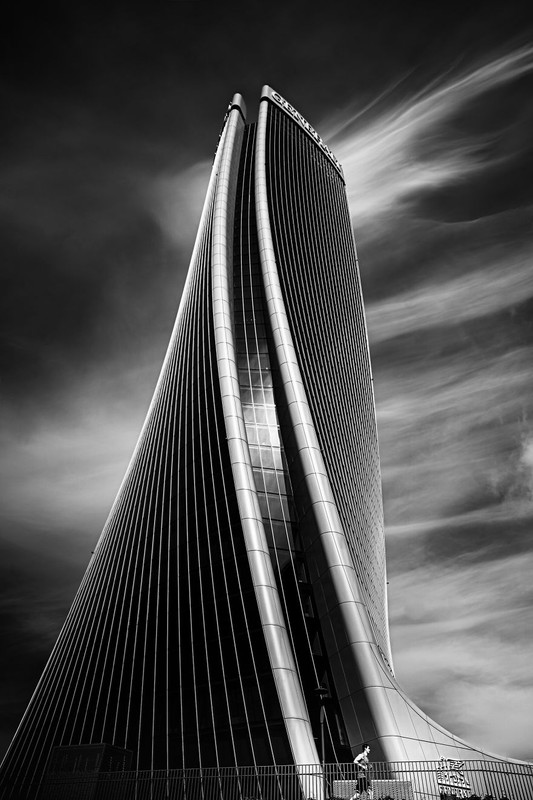 7. Malaysia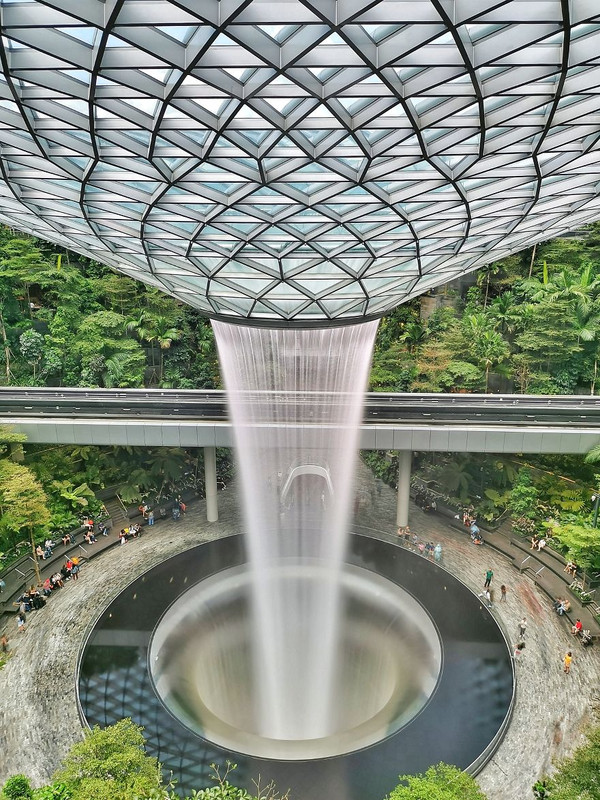 8. The Vessel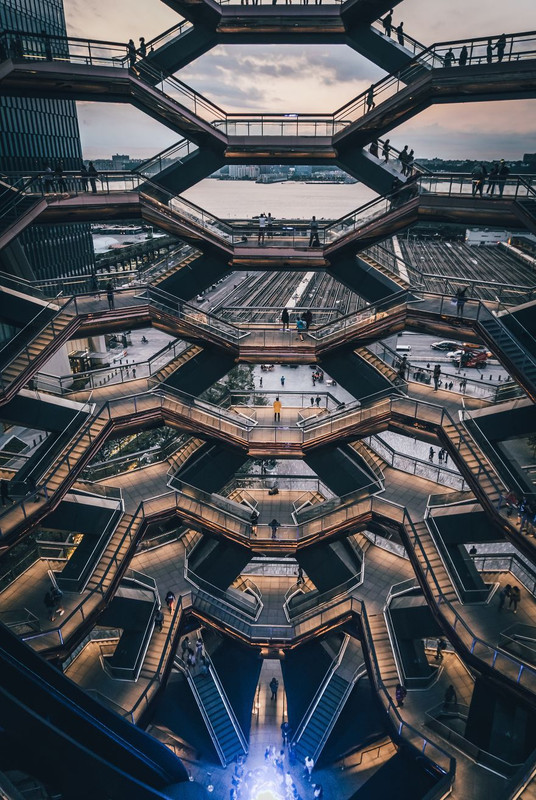 9. Baitul Mukarram Mosque, Bangladesh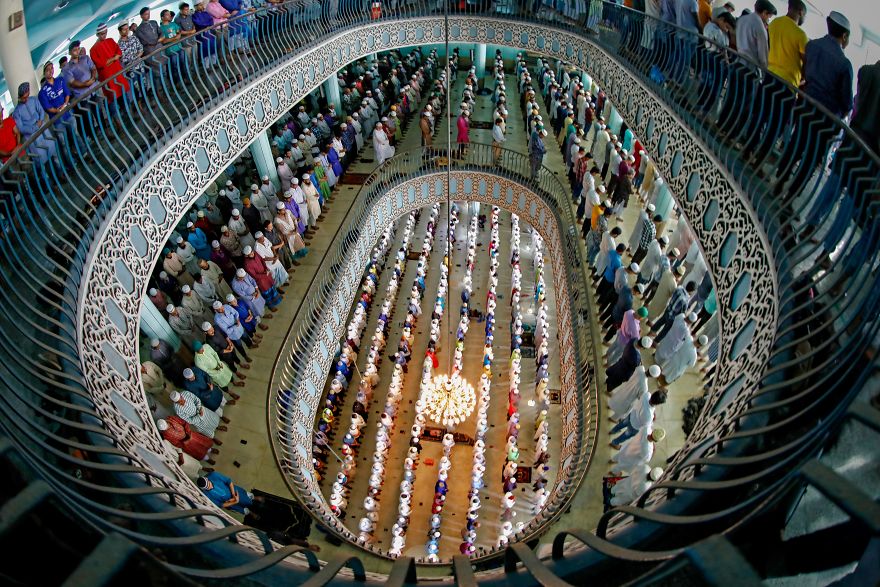 10. Singapore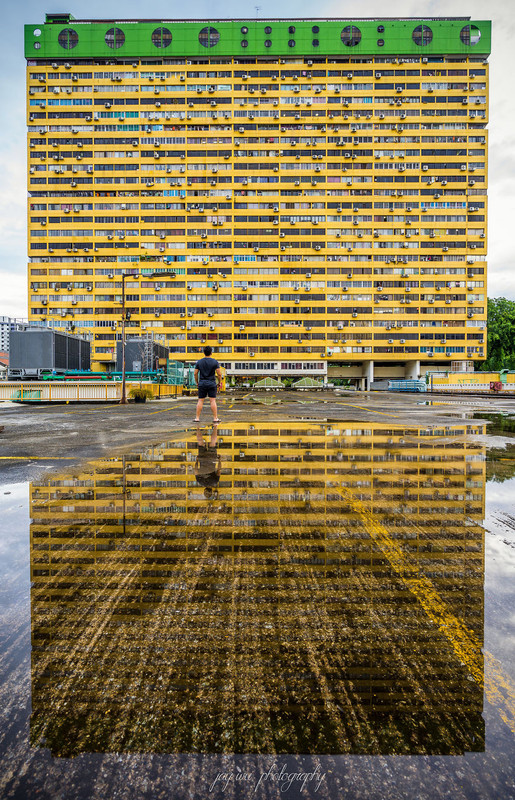 11. Fort Alexander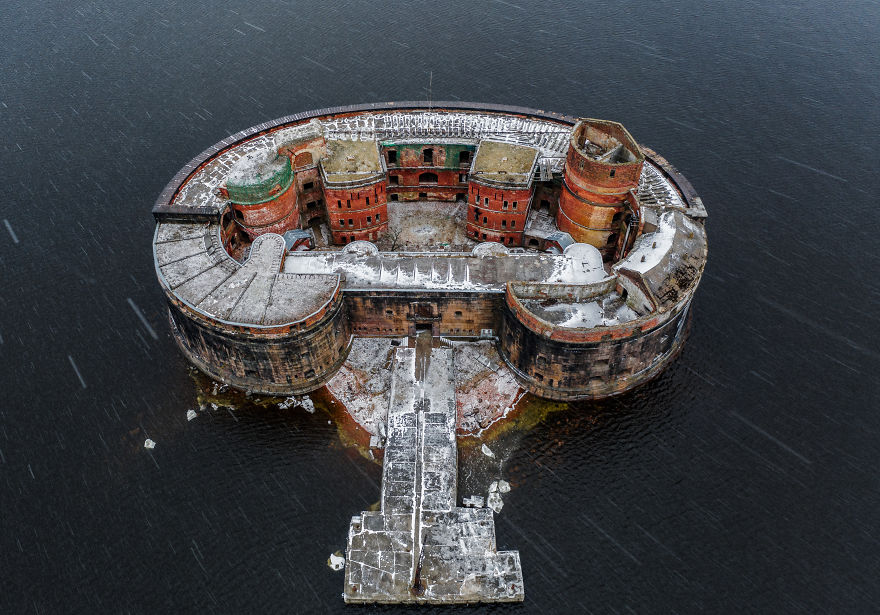 12. Urban Geometry – Moscow, Russia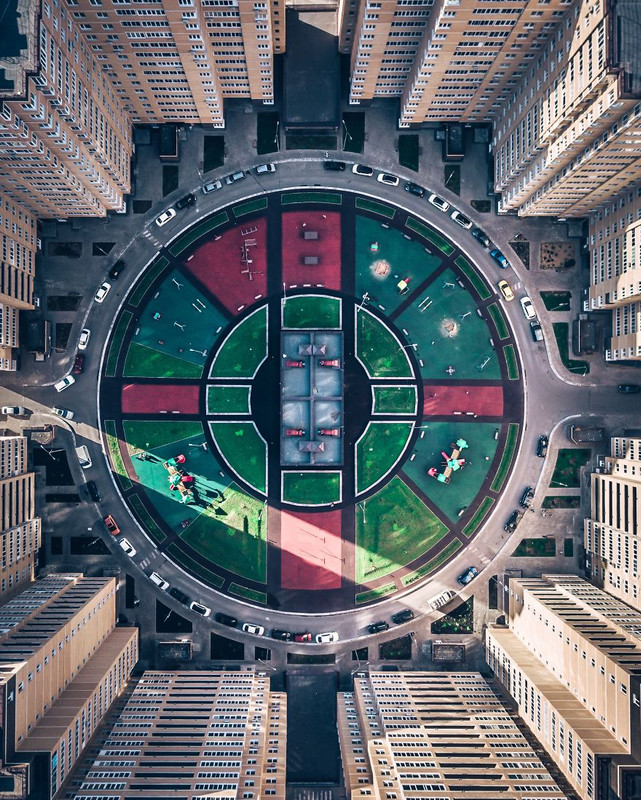 13. Thanh Hoa, Vietnam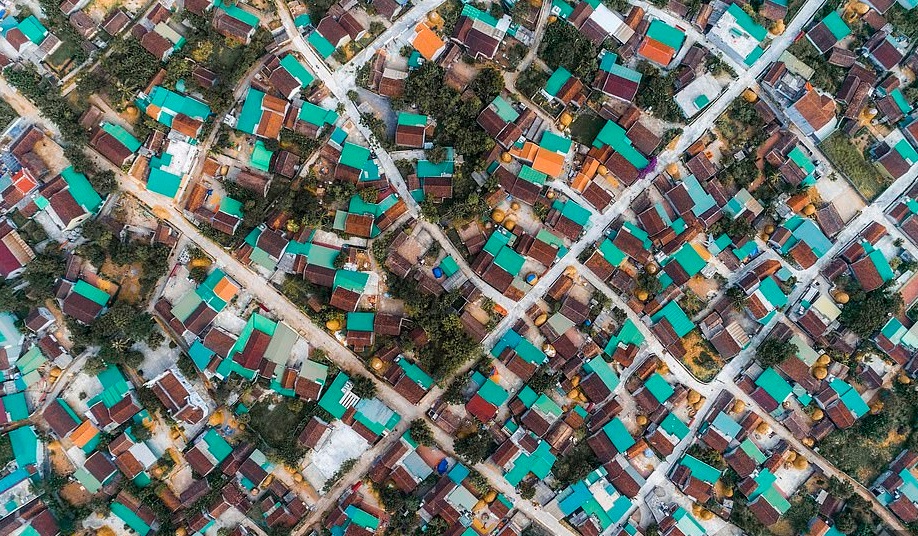 14. Matsumoto, Japan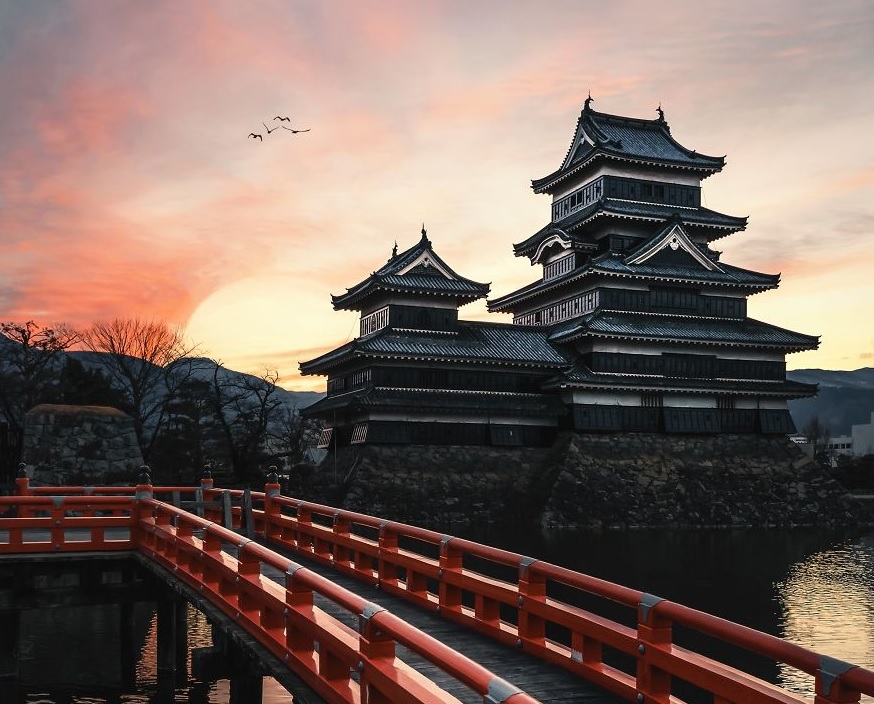 15. Grant Ave, San Francisco, USA