Reading Time:
2
minutes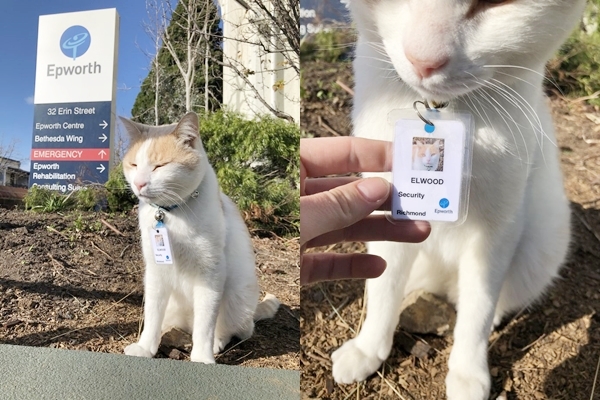 No matter how dull or stressful your work can be, you have to admit, coworkers make work life a lot less of a challenge. And if I told you that getting a coworker would be much more fun if it's not a person, but a cat? Yeah, cats as staff are now a thing as seen at the Epworth Hospital in Richmond, Australia. Meet Elwood, currently Epworth's security officer, who assures that the law and justice are established in the hospital grounds.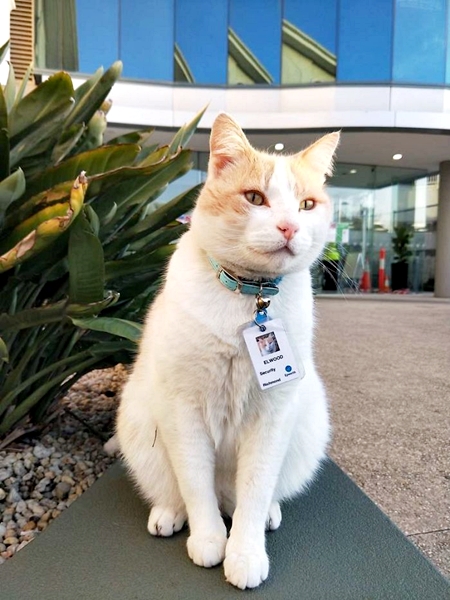 Chantel Trollip, a pathologist at Epworth Hospital, stated that Elwood has been heading to the hospital to rest pretty much every day for almost a year now. He spends a number of his days either "securing" the gate, inspecting if anyone has any pets and love to offer, or enjoying sun in the surrounding trees. Doing the only thing a cat does.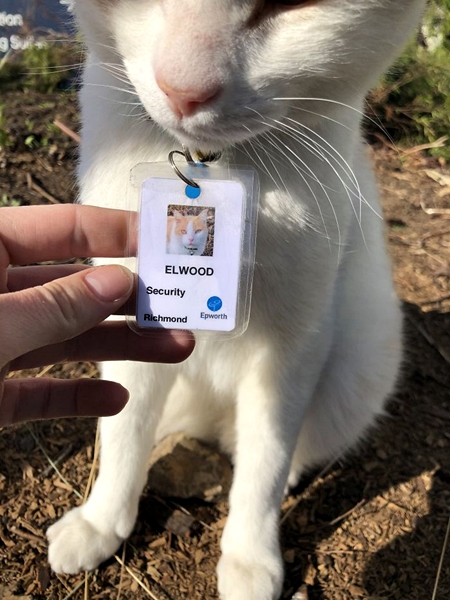 Trollip first saw ID badge on Elwood in June. Actually, that day, he had a miserable situation at work, but seeing his ID badge changed his entire mood. "The Trollip explained. "When I first met him, I thought he was a stray cat as he wasn't wearing anything. Instead they placed a collar and tag on him, and most recently he's had his own Identification card, which is the same as our real workers badges down to the call codes on the door.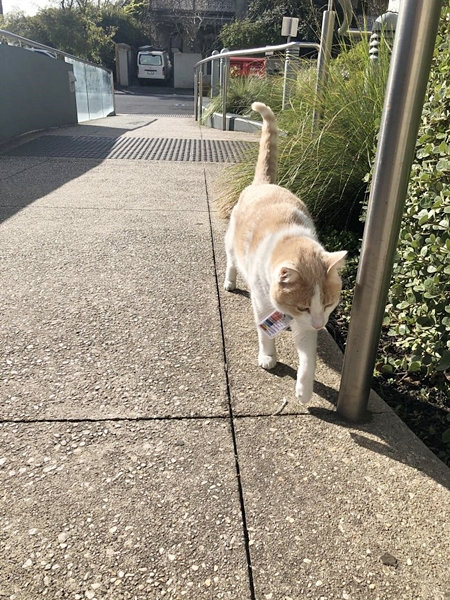 It's interesting to note, that his everyday routine hasn't really changed because he's already doing the same two things: locking the door to make sure that no one passes without a pet fee, and lazing around in the sunlight.