Reading Time:
2
minutes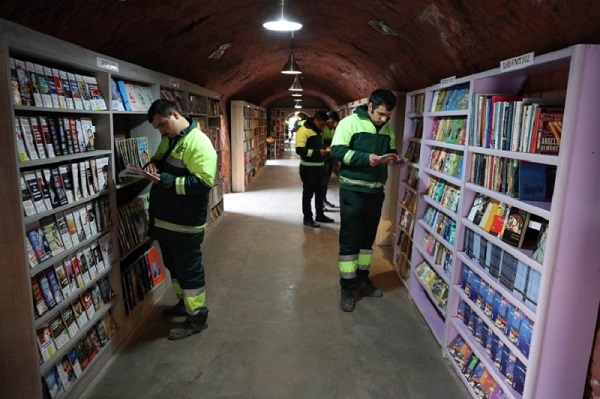 The Ankara Library brings a whole new meaning to the idea that books are everlasting. In the Turkish capital, sanitation workers have opened a public library made up entirely of books previously meant for landfills. After trash collectors began gathering abandoned books, the library, located in the Cankaya district of Ankara, was established.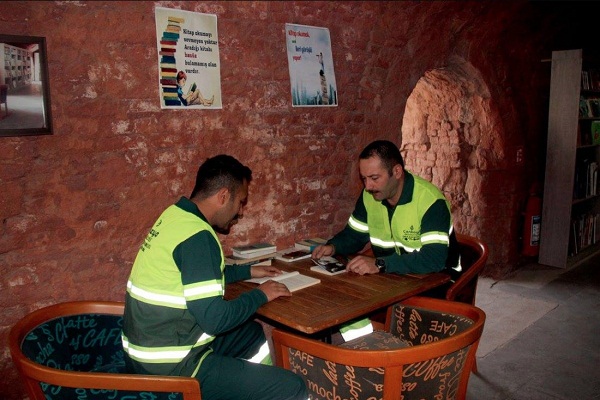 Garbage men have been sorting lost books for months. Residents have started contributing books directly as word of the collection spread. The books were originally only for staff and their families to borrow. But as the collection expanded and curiosity spread across the city, in September of last year, the library was finally opened to the public.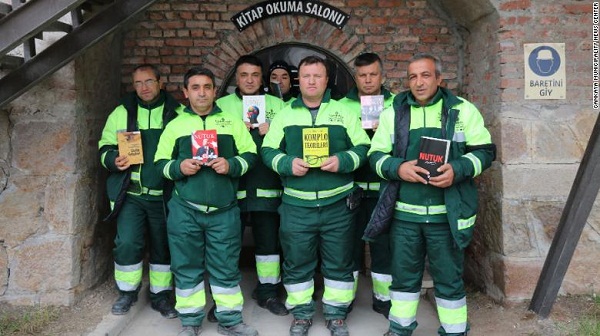 There are over 6,000 books in the library now, ranging from literature to nonfiction. There is also a common segment for kids with comic books and an entire science research section. Often available for bilingual tourists are books in English and French.
Children of municipal staff and students from neighboring schools frequently fill the library. There is also a readers 'lounge room and guests' chess boards. In the surrounding valley, the library is extremely popular with cyclists who cycle and break for a fast reading and a cup of tea.